6 Effective Ways to Manage Seasonal Allergies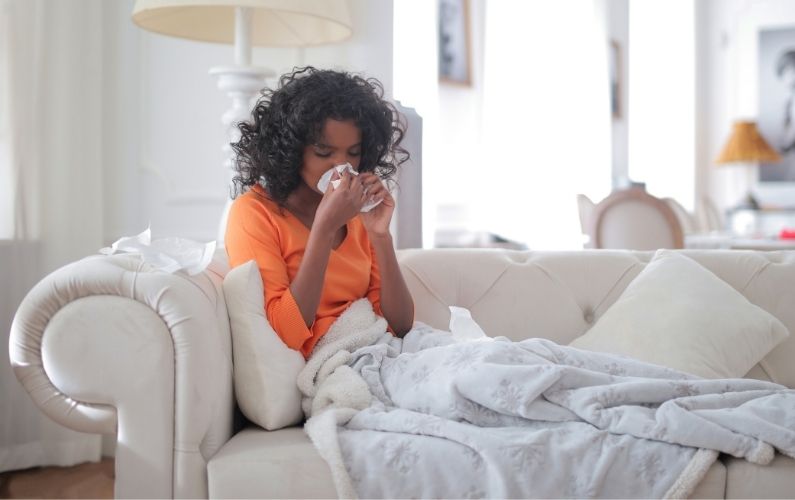 Learn how to manage seasonal allergies by following these 6 proven tips and find relief from your allergy symptoms today!
Allergies are a common irritant, and they have the potential to restrict your everyday life and activities significantly. There can be numerous causes for allergies, with genetics playing a major role.
If you struggle with seasonal allergies, know that what works for one person may not work for another. That's why it's best to educate yourself on all the different prevention and treatment options available and speak to a healthcare professional to figure out what's right for you.
In this post, we will discuss the symptoms, causes, and different treatments for seasonal allergies. Let's get started!
Understanding Allergies
Allergies occur when your immune system reacts to harmless substances like pollen, dust mites, animal dander, molds, and certain foods. This is because your immune system recognizes these substances as invaders. Consequently, your body produces allergic antibodies to fight these allergens, which leads to the release of the chemical histamine. This chemical is responsible for symptoms you commonly associate with seasonal allergies, such as a runny nose, watery eyes, sneezing, and skin irritations.
What Causes Seasonal Allergies?
Pollen is one of the most common causes of seasonal allergies. However, allergies can also be triggered by dust mites, molds, insect bites, and animal dander. Additionally, smoke from campfires and fireplaces can also cause allergies in some people.
When is Allergy Season?
Typically, peak allergy season occurs during the period from spring till summer. This is due to pollination that takes place during the springtime. Allergies in spring are triggered by pollen from trees like horse chestnut, cedar, willow, alder, and birch. However, as you may know, there is no strict rule that limits allergies to spring. In fact, they can happen throughout the year, depending on what you're allergic to.
So, while outdoor allergens are less active during the fall and winter seasons, indoor allergens like dust mites, animal dander, and mold can still lead to allergic reactions.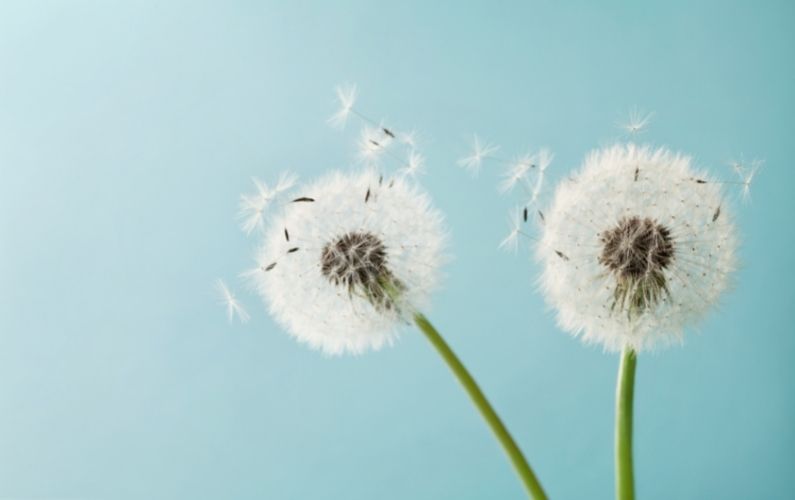 Seasonal Allergy Symptoms
Seasonal allergy symptoms usually impact the nose, eyes, throat, ears, and mouth. Likewise, you may experience continuous sneezing or itching. Other seasonal allergy symptoms include watery eyes, stuffy nose, nasal discharge, and ear congestion.
Less common symptoms include headaches, wheezing, coughing, and shortness of breath. Your allergy symptoms may be mild or severe depending on your immune system and exposure to allergens.
In rare cases, allergies to certain foods or insect stings can trigger an immediate reaction called anaphylaxis which can be life-threatening since it affects the entire body and causes a fall in blood pressure, throat swelling, and difficulty breathing. In this situation, seek emergency help immediately.
How to Manage Seasonal Allergies
As mentioned earlier, there is no one-size-fits-all treatment for seasonal allergies. The best approach will usually consist of different components, such as adapting your diet, lifestyle, exposure, and medications.
Below are some widely used approaches that are beneficial in reducing the severity of your symptoms.
1. Avoid the Triggers
Avoiding dust and pollen to the best of your ability can help reduce the frequency of allergic reactions. Staying indoors during windy days and wearing a mask can help in avoiding contact with pollen. Additionally, keeping your home and car windows closed can also reduce exposure to allergens.
If you tend to spend a lot of time outdoors during allergy season, be sure to shower and change your clothes as soon as you get home to rid yourself of any clinging pollen.
2. Try Nasal Irrigation Techniques
Rinsing the sinuses with a neti pot, sprays, nebulizers, squirt bottles, or pumps may also help with allergies. However, using these devices improperly may give rise to infections. For this reason, always read all directions carefully and use these devices as instructed.
Speak with one of our friendly pharmacists if you have any questions on using these devices.
3. Manage Your Stress Levels
Stress may worsen seasonal allergies in some people. Stress-reducing techniques like meditation, deep breathing, and relaxation therapy may reduce allergies.
This treatment approach is best used in combination with one of the other methods mentioned in this post for maximum results.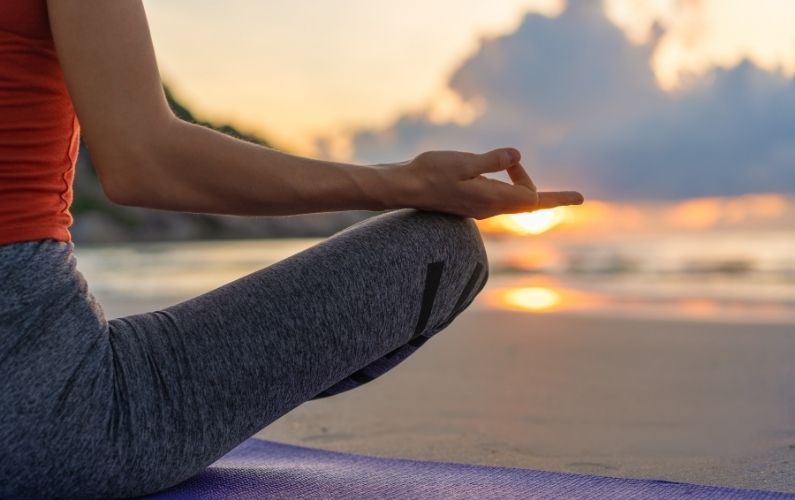 4. Improve Your Air Quality at Home
A simple yet effective treatment option is getting a vaporize, humidifier, or air filter for your bedroom. This will help cleanse and add moisture to the air in your home, which can make breathing easier and reduce irritations in your throat and nose.
5. Oral Medications
Oral antihistamines and decongestants are available to help reduce allergy symptoms. These medications can be highly effective when used as a short-term treatment approach.
Speak with a pharmacist for over-the-counter and prescription medication recommendations.
Closing Thoughts
Seasonal allergies are a complex problem that requires an individualized treatment approach. The numerous treatment options and side effects associated with them can leave you confused.
For this reason, we highly recommended you consult a healthcare professional who can customize your treatment plan. By avoiding allergens and following a proven treatment plan, you can significantly reduce your allergy symptoms.
Contact us here if you have any more questions about how to manage seasonal allergies.
References: