Should You Get a COVID-19 Vaccine?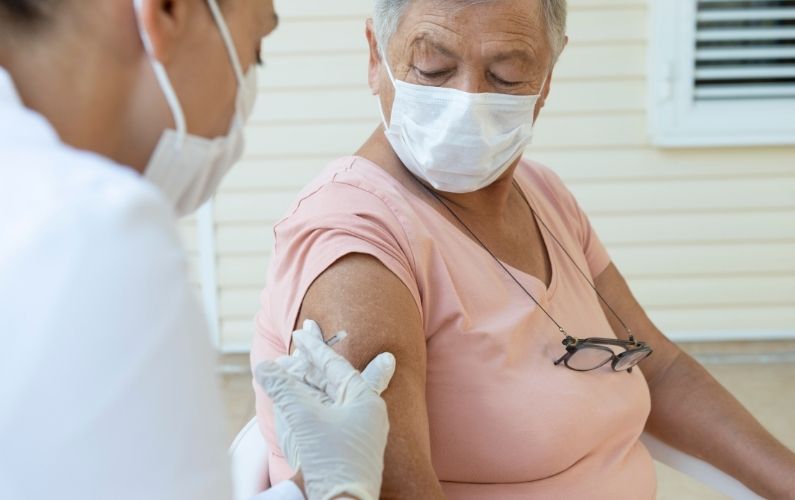 Are you unsure if you should get vaccinated against COVID-19? Here's everything you need to know about getting the COVID-19 vaccine.
Getting a vaccine will not only protect you from COVID-19, but it will also protect the people around you. This is an especially important consideration for those who are in close contact with people who are considered high-risk.
Additionally, the more people that receive vaccinations in a given area, the less likely it is for the virus to spread. This has the potential to save the lives of the people in your community and your own home.
If you haven't received your vaccine yet and have a few questions before you do, read this post to see if you're eligible, how to register, what the side effects are and when you can receive your first dose.
Let's get started.
Is it safe to get the COVID-19 vaccine?
Generally, yes it is safe to get the COVID-19 vaccine. Health Canada has a thorough approval process to ensure the vaccines available to you are safe. This is the same process practiced to approve other vaccines that have been used successfully for other diseases. Although there is a small chance you may experience some side effects, that is common with just about any drug or vaccine you take.
What are the benefits of getting vaccinated?
Getting the COVID-19 vaccine provides you with an increased immune response to the COVID-19 virus after about two weeks of receiving your first dose. After your second dose, your immune response will get even stronger. Once vaccinated your chances of contracting and transmitting COVID-19 is decreased. Furthermore, once vaccinated your chances of hospitalization and death due to COVID-19 are also reduced.
Who can get the COVID-19 vaccine?
B.C. is currently in Phase 4 of its vaccination plan which means everyone that is over 12 years of age is eligible to register to get a vaccine. To get your vaccination, you must register online here.
Previously if you were born in or before 1991, you would be eligible to get the AstraZeneca/COVISHIELD vaccine at your local pharmacy. However, the B.C. government has since paused the pharmacy program. Your appointment will not be cancelled if it has already been scheduled.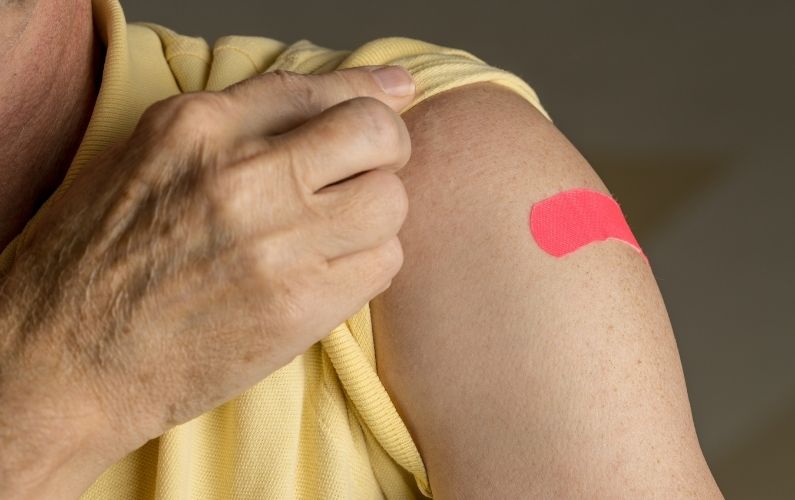 Which COVID-19 vaccine should you get?
At this time if you book an appointment at the vaccine clinic, you will receive either the Pfizer or Moderna vaccine. You will not have the option to choose which vaccine you receive.
If you received the AstraZeneca/COVISHIELD vaccine you should get your second dose within 2-16 weeks. You can register with the Get Vaccinated provincial registration system to receive email, text or phone alerts when you can book your second dose.
What are the COVID-19 vaccine side effects?
Side effects of the vaccine are typical and usually range from mild to moderate. If you do experience side effects, they should go away on their own. Common side effects include:
Pain, redness, itchiness or swelling in the arm, where the vaccine was given
Swollen lymph nodes under the armpit
Tiredness or headache
Fever and chills
Muscle or joint soreness
Nausea and vomiting.
Be aware that although some side effects of the vaccine may be similar to COVID-19 symptoms, none of the vaccines will cause or give you COVID-19.
Sore throat, runny nose, cough or problems breathing are not side effects of the vaccine. If you are concerned about your symptoms or any side effects you are experiencing, call your healthcare provider or 8-1-1.
When can you get your second dose?
If you have already received a first dose of your COVID-19 vaccine, you must register to receive your second dose. If you have already registered for your first dose, you do not need to register again. You will receive a text, email or phone call notifying you that you can register to get your second dose. The notification will include directions on how to book your dose.
Can children be vaccinated?
If you are between the age of 12 and 17, Canada has approved the use of the Pfizer vaccine. Children 12-17 can register to get their dose now.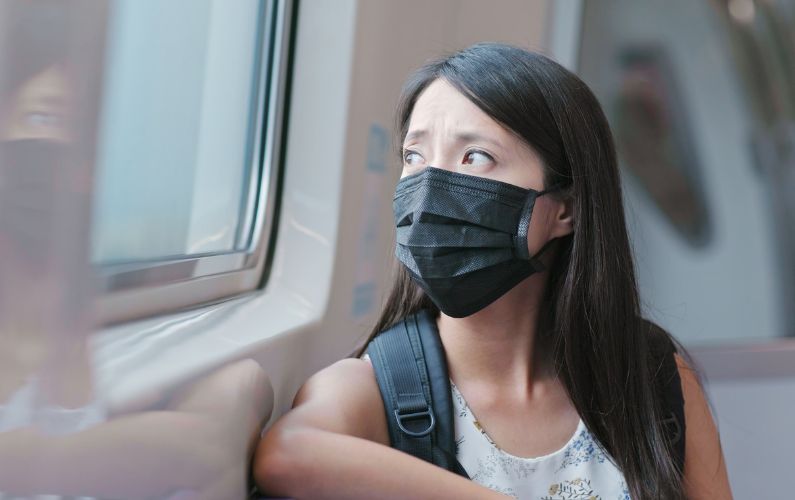 Immunization Record
Once you receive your first dose, you will receive either a paper or digital copy of your immunization card. Once you have your immunization card, you can register for Health Gateway where you can view your immunization record.
Summary
Wrapping up, if you are over the age of 12 in B.C. you can register for a vaccine. At this time the pharmacy vaccination program is paused so if you don't already have an appointment with your local pharmacy, you will have to register online here. Getting vaccinated helps save lives by protecting you and your community against the spread of COVID-19.
For more information on COVID-19, visit the B.C. government's website.