Hypothyroidism: Causes, Symptoms and Treatment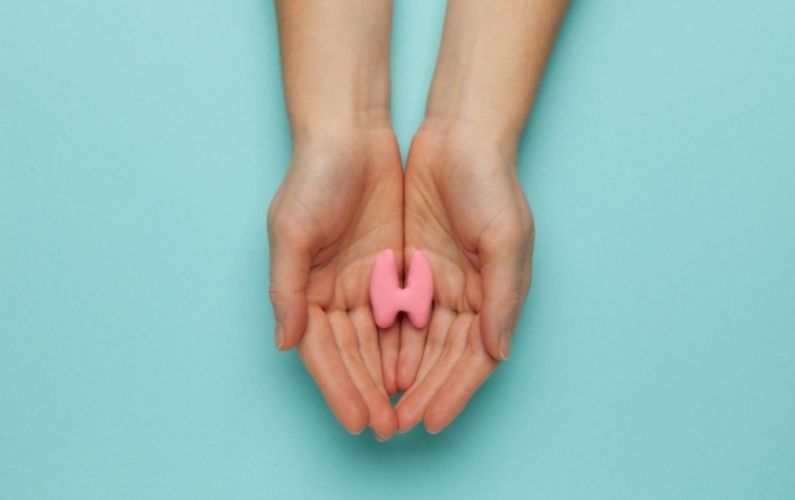 Do you suspect you have hypothyroidism? Read this post to learn more about this common thyroid disease and how you can treat it.
Hypothyroidism is a common condition where the thyroid does not secrete enough thyroid hormone. This problem affects both men and women. However, the chances of it affecting women over the age of 60 are higher. Additionally, if the disease runs in your family, your risk may be increased.
If you're experiencing symptoms of hypothyroidism such as low energy and weight gain, know that there are effective treatment options available. Once you receive the proper treatment, not only will your energy levels get back to normal, but you will start to feel like yourself again.
Keep reading to learn more!
What is a Thyroid?
The thyroid is a gland in the human neck that controls your body's metabolism. It does so by secreting hormones that regulate your energy levels and other metabolic processes in the body.
When your thyroid gland does not produce and secrete the required amount of hormones, you may start feeling tired easily, put on excess weight, or experience memory issues.
Causes of Hypothyroidism
The most common cause of hypothyroidism in Canada is Hashimoto's thyroiditis, a condition where the body's immune system attacks the thyroid tissue. As a result, the thyroid gland is unable to secrete the required amount of thyroid hormone.
While this is typically the primary cause for most patients, several other factors can lead to the development of hypothyroidism:
Surgery to remove the thyroid gland
Radiation therapy for cancer
Viral infections
Usage of certain drugs, such as amiodarone and lithium
Common Hypothyroidism Symptoms
This condition affects both men and women. However, there are some common signs and symptoms such as:
Feeling tired easily
Gaining weight
Inability to tolerate cold temperatures
Having difficulty remembering things
Weakness of muscles
Elevated cholesterol levels
Constipation
Having trouble coordinating and maintaining balance
Depression
Anemia
Thin and brittle hair
Dry skin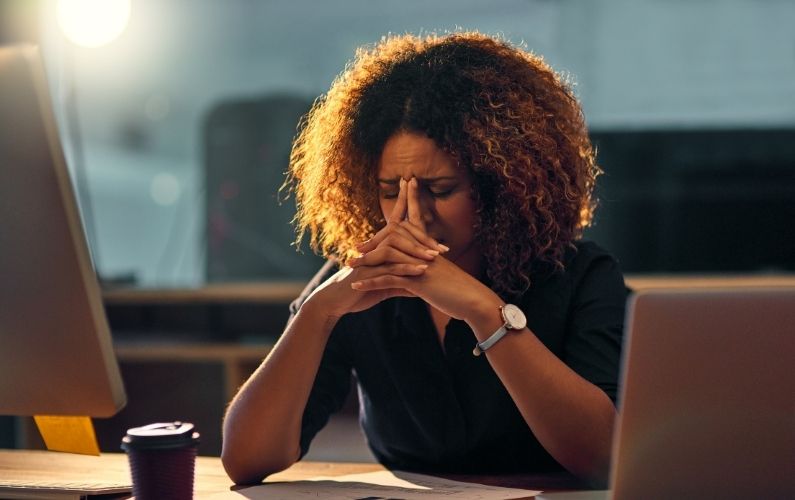 Women may experience problems with their menstrual cycle and may notice their periods are more irregular and heavy.
In some cases, hypothyroidism in men can lead to erectile dysfunction and low testosterone levels.
If you are unsure about your symptoms, speak with your healthcare professional. They can perform diagnostic tests and get you the answers you're looking for.
What are the Risks of Not Treating Hypothyroidism?
Not treating hypothyroidism can have rare but serious consequences. If the amount of thyroid hormones in your body becomes dangerously low, you can suffer from myxedema. This condition is severe and can cause you to experience the following symptoms:
Anemia
Fall in body temperature
Confusion
Heart failure
Coma
If you are diagnosed with myxedema, you will need emergency help and be treated in a hospital.
Effects of Hypothyroidism on Unborn Babies
If you are pregnant, recognizing symptoms of hypothyroidism and receiving treatment right away is essential. This is because this condition can have serious consequences for your child as well. The hormones secreted by the thyroid gland are necessary for the proper development of your child's brain. Likewise, if your baby does not get the required amount of thyroid hormones, it might cause problems later.
Lack of proper treatment can result in:
Stillbirth
Miscarriage
Congenital disabilities
Low birth weight
Preeclampsia
Brain development problems
How to Treat Hypothyroidism
If you think you may be experiencing symptoms of hypothyroidism, don't worry. The treatment is simple, and in most cases, you will typically start to feel better in a few weeks or so.
The most common type of treatment for this condition is thyroid hormone tablets prescribed by your doctor. This medication works by ensuring you are getting the right amount of thyroid hormone.
After beginning treatment, you can expect the severity of your symptoms to decrease within a few months. You will likely need to continue taking your thyroid medication long-term to help maintain proper thyroid hormone levels.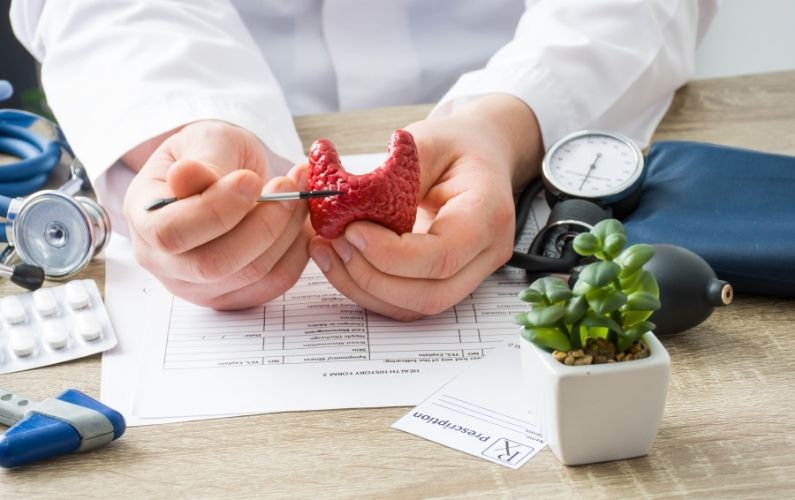 Pharmacy Compounding for Thyroid Disorders
Thyroid function is complex and controls many metabolic processes. Treatment of conditions such as hypothyroidism is highly personalized. An off-the-shelf medication may not always be the answer.
That's why we offer pharmacy compounding at Wellness Pharmacy.
Customized compounds that are specific to each patient's individual needs deliver positive outcomes without side effects. We can provide:
T3 and T4 compounds
Easily assimilated time-release T3 compounds
Compounded pharmaceuticals without cornstarch, gluten and lactose
Learn more about pharmacy compounding here.
Final Thoughts
Not receiving proper treatment for hypothyroidism can leave you feeling unenergized, weak, and depressed. That's why it's best to speak with your doctor if you suspect you have low thyroid hormone levels.
Finally, if you have any questions, contact one of our friendly and helpful pharmacists today.
References: