Top Causes of Hypertension + Management Tips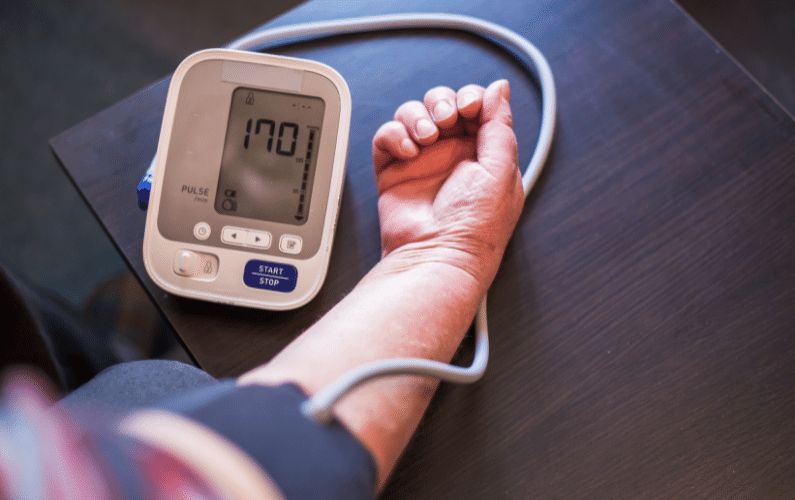 Learn what the causes of hypertension are and how you can manage them with diet, lifestyle changes and medication.
Hypertension is a condition that causes consistently high blood pressure. Commonly referred to as the "silent killer", many people with hypertension have no warning signs or symptoms.
In this post, we'll cover the causes of hypertension, some of the warning signs, and how to manage it.
Let's get started.
What is Hypertension?
Individuals with consistently higher than normal blood pressure most likely have hypertension. Blood pressure is measured by calculating the force of the blood pressing against your arterial walls. These arteries are responsible for transporting blood from your heart to the rest of your body. That being said, it is normal for your blood pressure to vary throughout the day depending on what you're doing. However, if you have hypertension, your blood pressure remains consistently above normal regardless of your activity.
Symptoms of Hypertension
Due to many people not experiencing any symptoms at all, hypertension is often referred to as the "silent killer". However, some people do experience symptoms of high blood pressure including severe headaches, nosebleeds and shortness of breath. Keep in mind that these aren't specific "telltale" signs of hypertension and typically only occur once your blood pressure has increased severely. This is why it is imperative to measure your blood pressure regularly to ensure that you are within the normal limit.
Risks of Hypertension
Hypertension not only puts you at a higher risk for heart attacks and strokes but also negatively affects your organs. According to the Mayo Clinic, hypertension causes damage to your arteries, heart, brain, kidneys and eyes. This damage is a result of the high pressure put on your arteries and insufficient blood flow to these vital organs. If left untreated hypertension can cause memory loss, heart attacks, strokes, loss of kidney function, blindness and more. If you think you have hypertension, speak to one of our pharmacists about ways to manage your blood pressure.
What is a Safe Blood Pressure Reading?
In general, if your blood pressure is between 90/60 mm Hg and 120/80 mm Hg it is within the normal range. If your blood pressure consistently reads over 120/80 mm Hg even when you are resting, you may have hypertension. If you're unsure what your blood pressure is, or have a blood pressure reading outside of the normal range, you can stop into your closest Wellness Pharmacy. You can talk to a pharmacist about your blood pressure and if you need to look into ways you can lower it.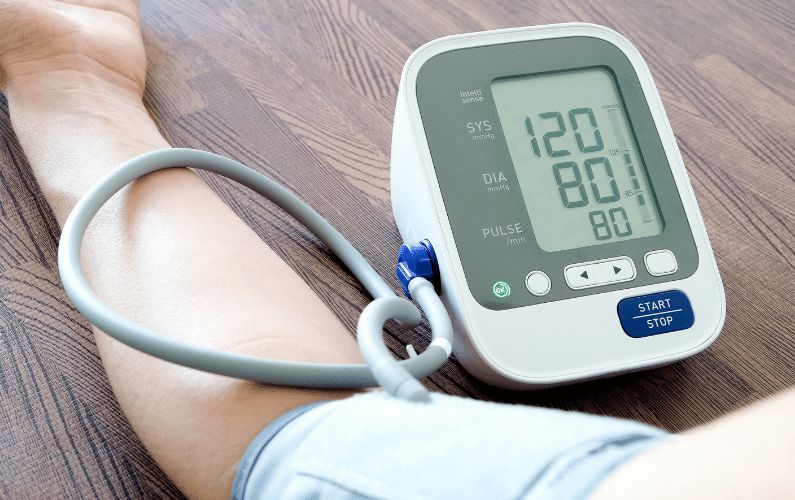 Who is at Risk For Hypertension?
When it comes to determining if you are at risk for hypertension, there are a few factors to consider. First, let's go over some non-modifiable risk factors. If you are over 65 years of age and have a disease such as kidney disease, diabetes or have hypertension history in your family, then you are at a higher risk for developing this condition. Furthermore, according to The World Health Organization, individuals of African descent are more likely to develop hypertension than other people of the same age and lifestyle. However, if you don't have a preexisting disease or any family history of hypertension, there are still some things you should consider. Consuming alcohol and tobacco, having an unhealthy diet (high in sodium, trans fat and saturated fat), as well as a lack of physical exercise, can all be contributing factors when it comes to developing hypertension.
Lifestyle and Diet For Healthy Blood Pressure
Regardless if you're predisposed or not, reducing factors that are the causes of hypertension such as maintaining a healthy diet and lifestyle can help reduce your risk.
Here are some of the things we recommend:
Diet Recommendations
Decrease sodium intake (less than 2300 mg/day)
Eliminate trans fat
Reduce saturated fat
Avoid alcohol and tobacco
Increase fruit and vegetable intake
One of the commonly recommended diets for hypertension is the DASH (Dietary Approaches to Stop Hypertension) diet. This diet recommends you increase your intake of foods containing potassium, magnesium, and calcium which are known to help lower blood pressure as well as decrease your sodium intake.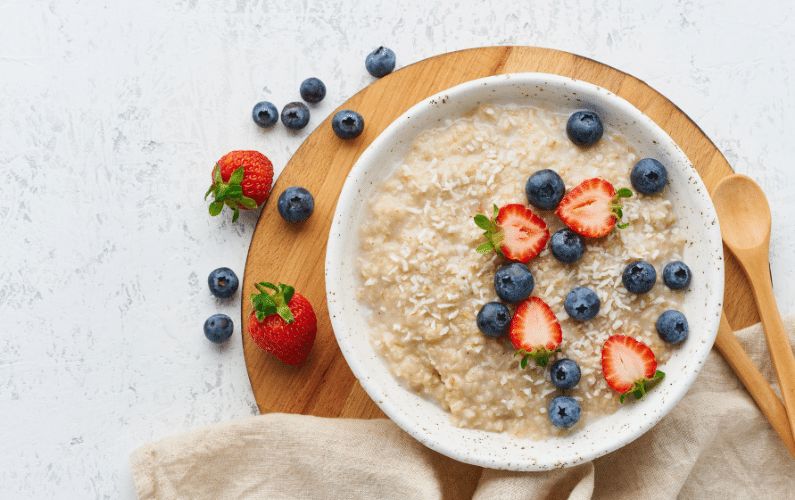 Lifestyle Recommendations
Reduce stress
Exercise (at least 30 min/day 5 days/week)
Sports (tennis, basketball)
Cycling
Jogging
Walking
Swimming
Aerobics
Before making any drastic changes to your diet or lifestyle, you should always talk to your pharmacist to see what changes would work best for you.
Medication Options
When it comes to medication options for hypertension, there are a few different options. We recommend that you speak with your pharmacist about your blood pressure and talk about all of the available options for you.
Final Thoughts
To wrap it up, hypertension is a condition where your blood pressure remains elevated regardless of your activity. It is also hard to diagnose as many people don't experience any symptoms. That being said, you can talk with your pharmacist about the many different ways to measure and monitor your blood pressure. This way you can make sure it falls within the normal range. All of our pharmacies have blood pressure kiosks that you can use free of charge to check your blood pressure. Finally, if you do have hypertension, you can discuss lifestyle and diet changes as well as medication options to help you manage your condition.
Find a Wellness Pharmacy location near you to speak with one of our pharmacists.